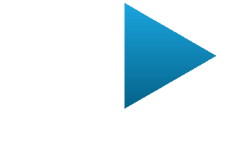 DJ / VJ / Producer / Remixer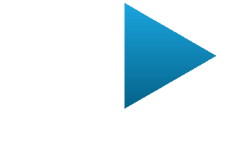 DJ / VJ / Producer / Remixer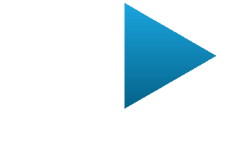 DJ / VJ / Producer / Remixer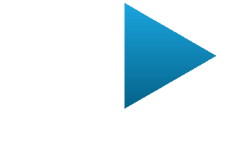 DJ / VJ / Producer / Remixer
An Inside Look at the Artist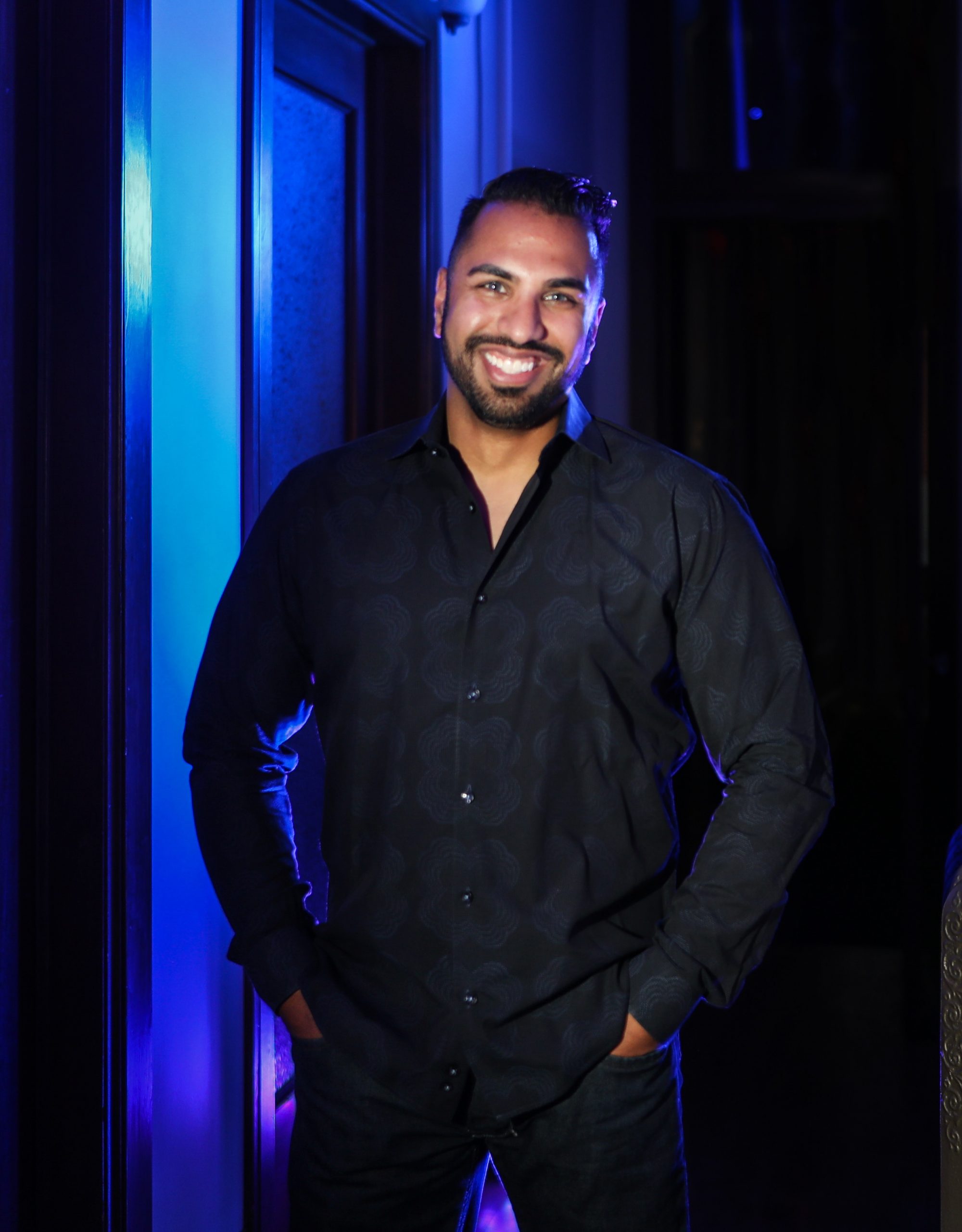 Building on his 20 years of experience working for promoters and club owners, Fayyaz continues to amaze while dropping captivating track compilations for thousands of people. Having been known to "never leave a dance floor empty," he has become one of Calgary's most reputable and sought-after DJs. His track record has catapulted his award-winning company, Pez Productions, into a go-to favourite for events and is now recognized as one of the most prestigious DJ companies in Calgary. 


Having realized a passion for music at an early age, Fayyaz's interest in DJing came from listening to Chris Sheppard's Pirate Radio. Inspired by local talents Troy Allen and DJ Gemini, as well as global moguls Tiesto and Paul Van Dyk, Fayyaz worked his way into the industry from the bottom, investing time to learn the ropes. 
DJ Fayyaz is an innovator and a mix musician. He draws from his wealth of experience and cultivates a personal touch, making him notorious for his ability to produce unprecedented on-the-spot mixes. His diverse career, dedication to quality, and refined knowledge of music paired with an uncanny ability to read any crowd have allowed Fayyaz to continue to smash boundaries. DJ Fayyaz continues to spin a bright future for himself through hard work, innovation, raw talent, and a love for his Art.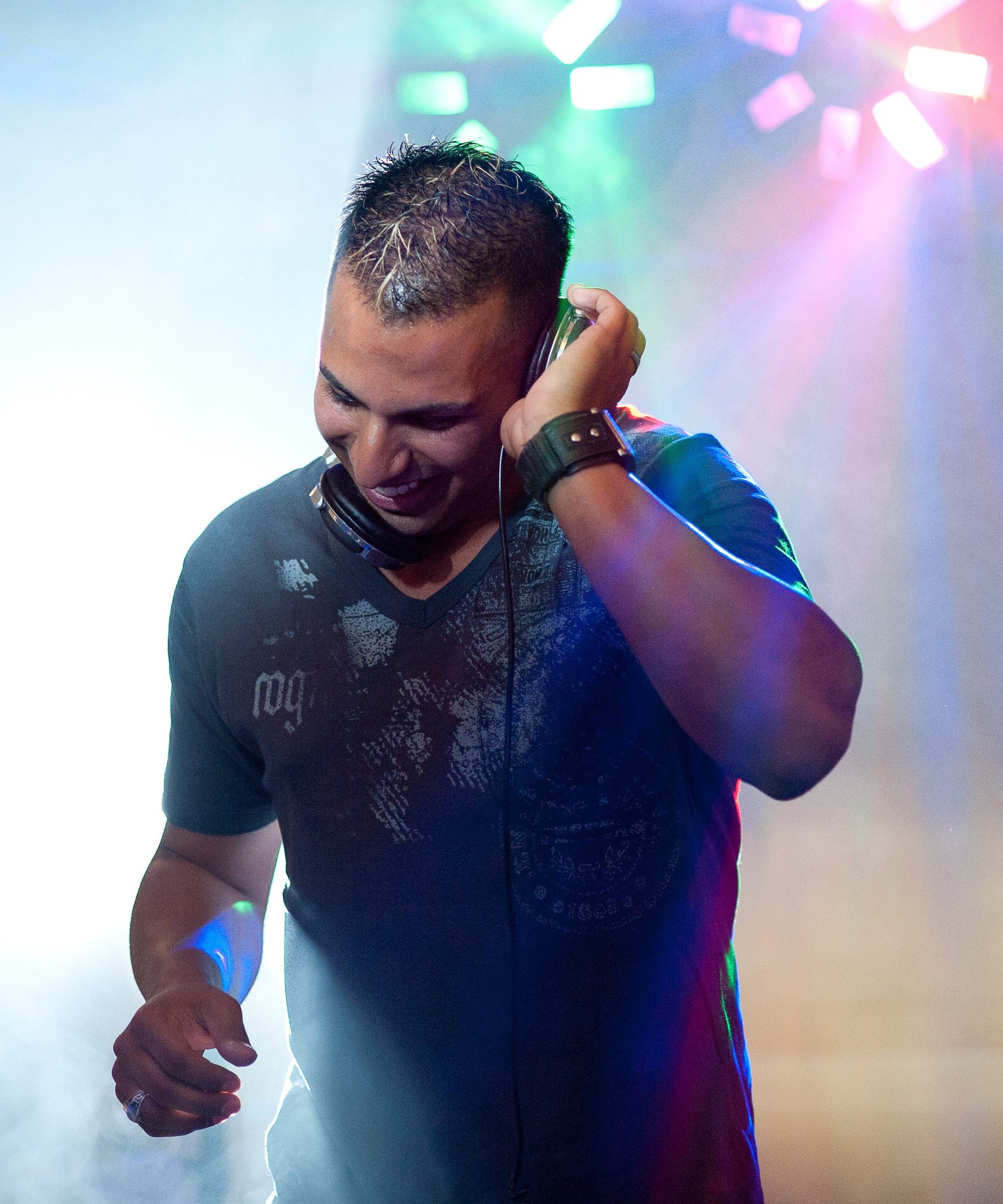 "Two melodies, dancing intertwined, as if meant only for each other, created to be together, syncing beautifully as if they were one, being stronger together than apart, building energy; creating magic… the perfect mix."

-DJ Fayyaz K